When shopping for Tractors, do so with peace of mind that you can't get a better price anywhere else.  In fact, we guarantee it!
Our Best Price Guarantee:
If you find a better price, bring us the written quote. We'll match it and give you $200.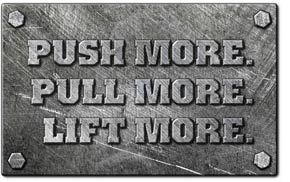 Shop Mahindra Tractors, Implements or mPact XTV.
Need assistance?
Contact Us Today