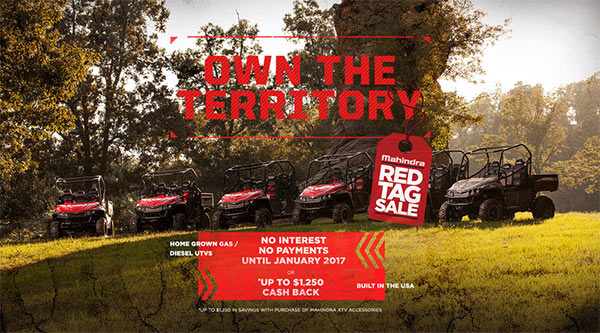 Haul More, Tow More, Go More with a Mahindra mPact XTV
Once again Mahindra is setting an industry standard with the introduction of their mPact XTV line of utility vehicles. It'll help you handle the hard work on the farm, in the field or wherever work takes you.
Best In Class!
3 Year Powertrain Warranty
Up to 1,200 lbs Cargo Capacity
2,100 lbs Towing Capacity
27″ ATV Tires on 14″ Aluminum Wheels
Go more.
12″ of Clearance
True 4-Wheel Drive
Auto-lock front differential and push button lock
[flat_button text="Download Spec Sheet" title="spec sheets" url="https://vancoequipment.com/assets/XTV-Spec-Sheet.pdf" padding="10px 20px" bg_color="transparent" border_color="#FF5C00″ border_width="1px" text_color="#A9A9A9″ text_size="10px" align="left" target="_self"]
mPact XTV Model Gallery
This slideshow requires JavaScript.
When it comes to hauling, no other utility vehicle beats the Mahindra mPact XTV
Haul Up to 1,200 lbs. – Best In Class Cargo Capacity
Up to 34 Cu Ft of Cargo Volume – Take On the Tough Jobs
Standard Electric Power Cargo Box Lift – Make Hard Work Easy
Industry Exclusive, Fold Down Bed – Easy Load / Unload Access From All Sides
Built-In Storage Compartments – Bring Your Tools With You
14″ Wheels & 27″ Tires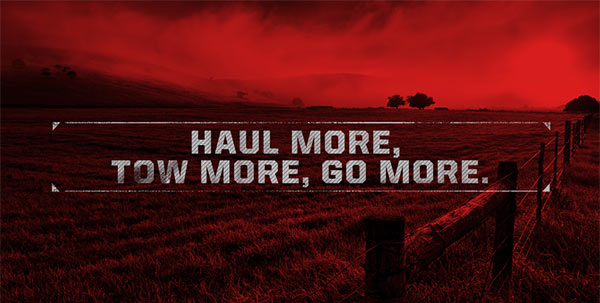 Not sure which mPact XTV is right for you?
Our specialists are on call and ready to answer any questions you may have. We can help you determine which XTV is right for the job(s) you need done. We will also review any current promotions and will be happy to discuss financing options with you.
Contact Us Today