Mahnidra implements and attachments are easy to bolt on and built tough for years of rugged service. They extend the functionality of your tractor making it even easier to get the job done. Vanco Outdoor Equipment offers the full range of Mahindra implements and attachments.
Please note: not all implements and attachments are compatible with each tractor series. Contact our sales department with questions or for pricing information.
Popular Mahindra Implements
Popular Mahindra Tractor Attachments
Contact Vanco Outdoor Equipment Today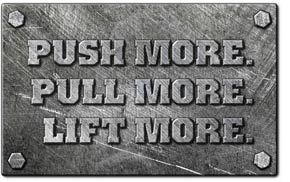 Not sure which Mahindra Implement or Attachment is right for you?
Our specialists are on call and ready to answer any questions you may have. We can help you determine which implements and attachments fit your tractor. We will also review any current promotions and will be happy to discuss financing options with you.